Providing an array
of services since 1988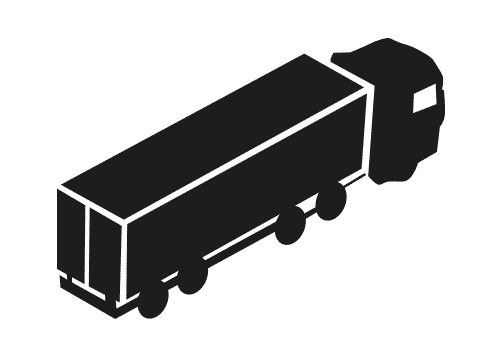 We have our own warehouse facility where we manage products with extreme care and attention, meeting the manufacturers' storage requirements and conditions.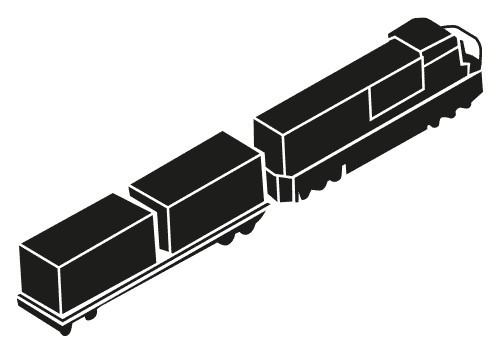 We work with manufacturers to develop a distribution policy specific to each product and the market for which it is intended.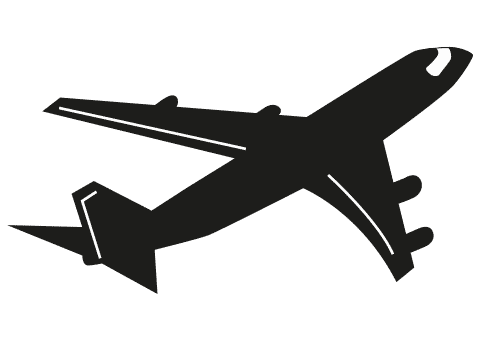 We strive to give our customers the most efficient service ensuring that they get what they need as and when they are required.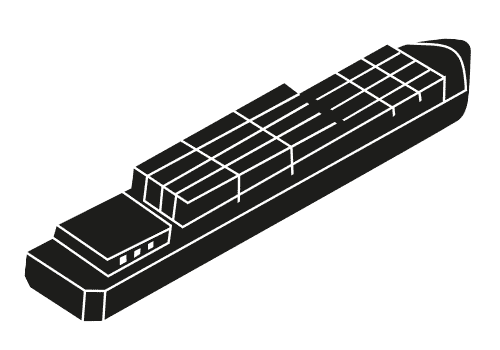 Support, Secure & Risk Free
We offer suppliers and manufacturers secure entry into existing markets whilst also supporting new product launches.
Supra can source and supply products from the following categories:
"Making connections by delivering
growth and revenue through true partnerships"
About Us 
Established in 1988, Supra Enterprises Ltd has evolved from a retail Pharmacy chain into an independent Pharmaceutical distribution and wholesale organisation. Our 26,000 sq. ft. premises is purpose built and is registered with the UK MHRA.
Supra handles pharmaceutical, surgical, medical and FMCG … 
Supra Enterprises Ltd is regulated by the
Medicines & Healthcare products Regulatory Agency (MHRA)